Why should you buy online?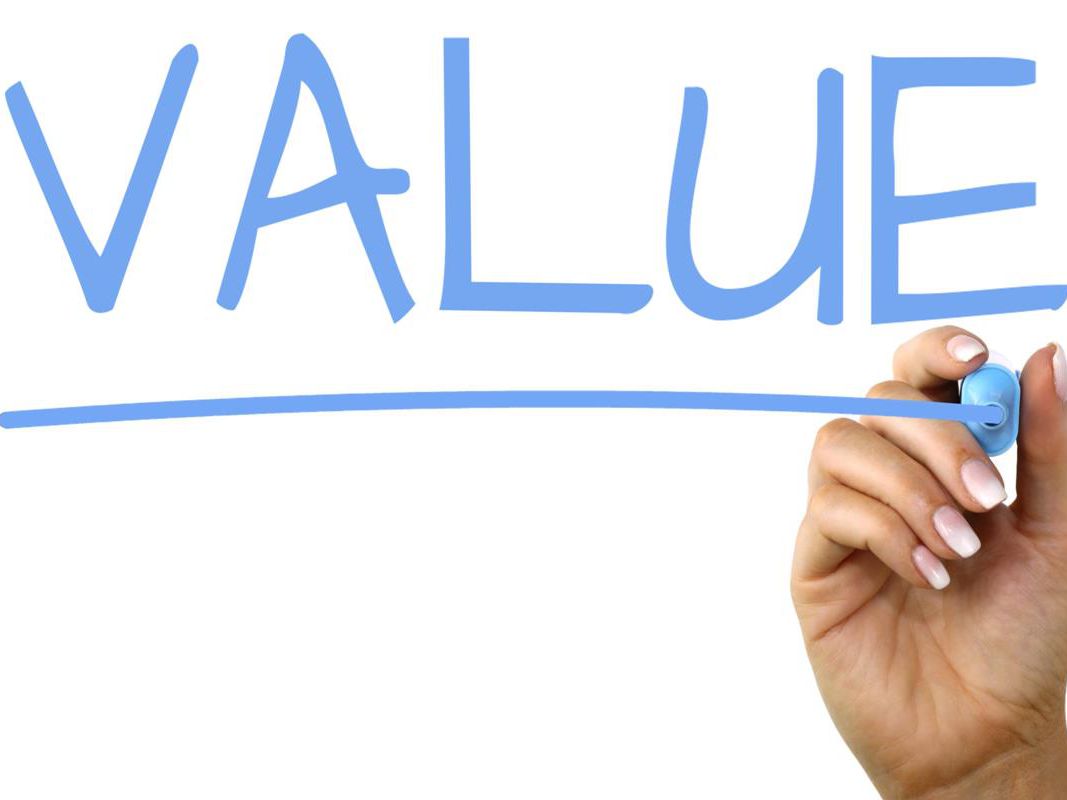 An inevitable part of owning a car is at some point your tires will need to be replaced. Over time, tire tread wears down, gets old, and becomes brittle. These issues increase the risk of hydroplaning, overheating, and generally a feeling of poor performance from your vehicle. Tires are what keep your car on the road, and are critical for a pleasant driving experience.
Purchasing tires does not always have to be done in person. By purchasing tires online, you have access to many more types of tires than would be available at the time you go to a shop. You can save money, as well as be certain you're getting tires tailored to your environment and driving style.
If you're in need of new tires for your car, buying them online might be a great option. Here are a few tips to get you on your way:
1. Know Your Tire Size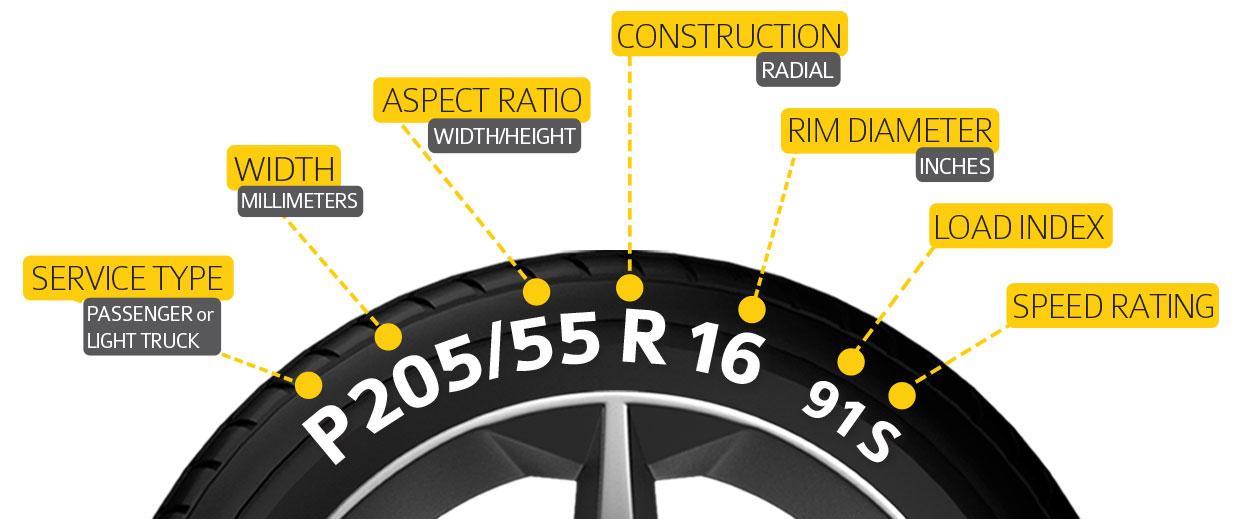 Before you begin looking at tires, it's important you know what tire size fits your vehicle. At TireGet, we offer a search function where you can enter your vehicle information to find tires that fit. If you have a car that offers lots of various trim package and wheel diameters, it can sometimes still be tricky to know which one is right.
Fortunately, it's easy to determine what size you need by looking at the inside of the driver's side door. There should be a placard showing the tire size installed on your vehicle:

You can also find your tire size by looking at the sidewall of the tires which are already installed on your vehicle. You can learn more about that in our blog post on finding your tire size.
2. Do Your Research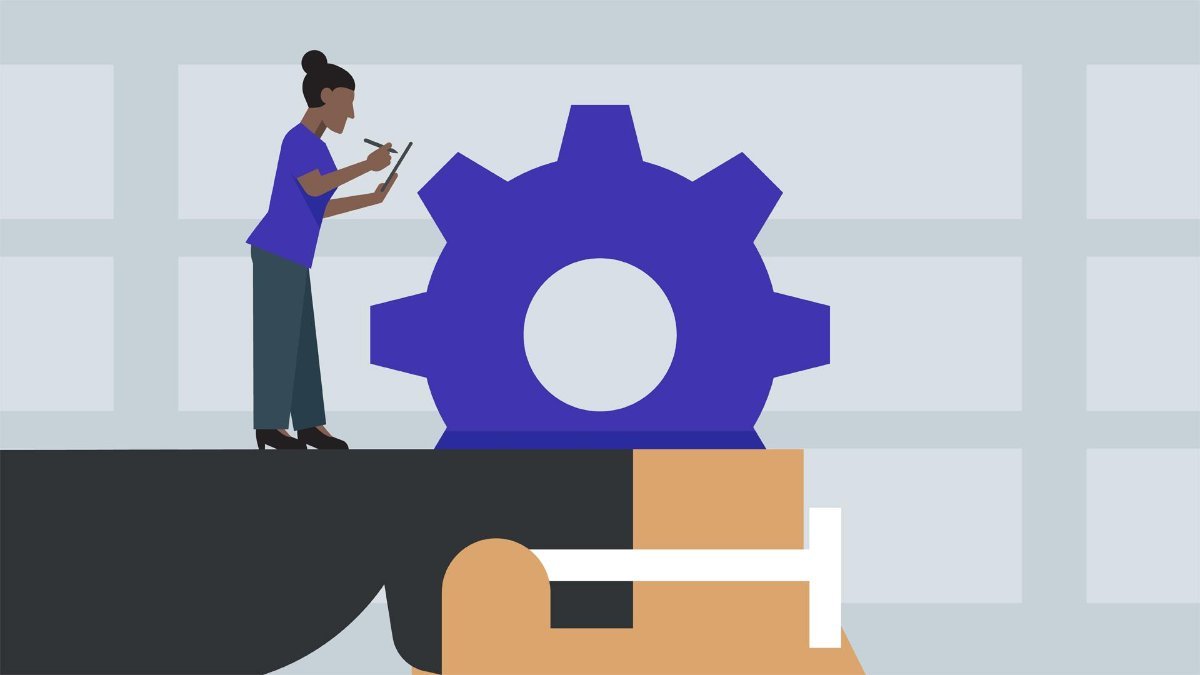 Next, it's important that you do your research to determine what type, brand, and model of tires would be best for your vehicle, environment, and driving style.
Tires come with three seasonal options:
All Season - All season tires offer a balance of capabilities, providing acceptable performance in wet and dry conditions, as well as traction in snow. Built for the average driver, all-season tires have moderate tread depths and rubber compounds that are engineered to provide longer tread life than summer tires. They tend to provide comfort, handling, and other performance attributes suitable for most drivers.

Summer - Summer tires are ideal for high-performance vehicles, and are built for speed and agility. They offer increased responsiveness, cornering, and braking capabilities. This is typically attributed to specialized tread patterns and rubber compounds that allow for improved precision on the road.

Winter - When it comes to driving in winter weather, having the right tire matters. From heavy snowfall to black ice, winter roads are extremely unpredictable. These conditions challenge tires to provide traction like no other season of the year. The combination of cold temperatures, ice, and snow can be best met by winter tires, which are specially designed to perform in winter conditions.
Which season is right? It depends where you live or where your road trip, but the one main takeaway here is whether all-season tires will work for you, or keeping a pair of winter and summer tires to switch will be the best.
Tires also come in various performance options, the most common are:
Highway - Highway tires have all-season tread patterns and are designed to handle the heavier loads of a truck or SUV. They are engineered to be very comfortable on the pavement. Most highway tires have durable compounds and tread patterns that resist uneven wear to deliver long-lasting tread life. They generally feature siping for enhanced all-season traction.

Touring - Touring all-season tires are built to provide not only a more comfortable ride but increased handling and performance as well. They generally have a lower profile than their all-season counterparts. The tread is usually wider and they have a larger contact patch with the road. The result is a tire that generally has a more "sticky" grip in the corners and rides more quietly and comfortably down the highway.

Performance - Performance tires are designed to give owners of sports cars and other vehicles increased handling response and traction, particularly in wet and dry conditions. They are key to delivering the exhilarating driving experience sporting drivers are looking for. Performance tires feature unique tread patterns, construction features, and rubber compounds to provide enhanced precision, responsiveness, and traction.

High Performance - If you have a need for speed, high-performance tires are the way to go. In comparison to all-season tires, high-performance tires are a type of summer tire that adds a maximum amount of grip and thrill to your ride. The main goal of the high-performance tire design is to maximize the surface area that contacts the pavement. The trade-off for this is where and how these tires should be used.
There are also:
All Terrain - All-terrain tires give drivers a high amount of versatility. They are designed to give extra traction on back roads while still giving a comfortable ride on highways and when driving in the city. The all-terrain tread provides a practical compromise between off-road maximum traction tires and highway all-season tire.

Mud Terrain - Tackle the most challenging off-road environments with a set of Mud terrain tires. Mud terrain tires generate ultimate traction in the most challenging off-road environments. Characterized by their use of large tread blocks separated by wide spaces, mud tires are uniquely crafted to tightly grip surfaces in extreme terrain.
Which performance is right? It depends on where you drive your vehicle and the handling/performance you're looking for. Consider where you drive and pick the performance that suits you.
3. Find the Right Installer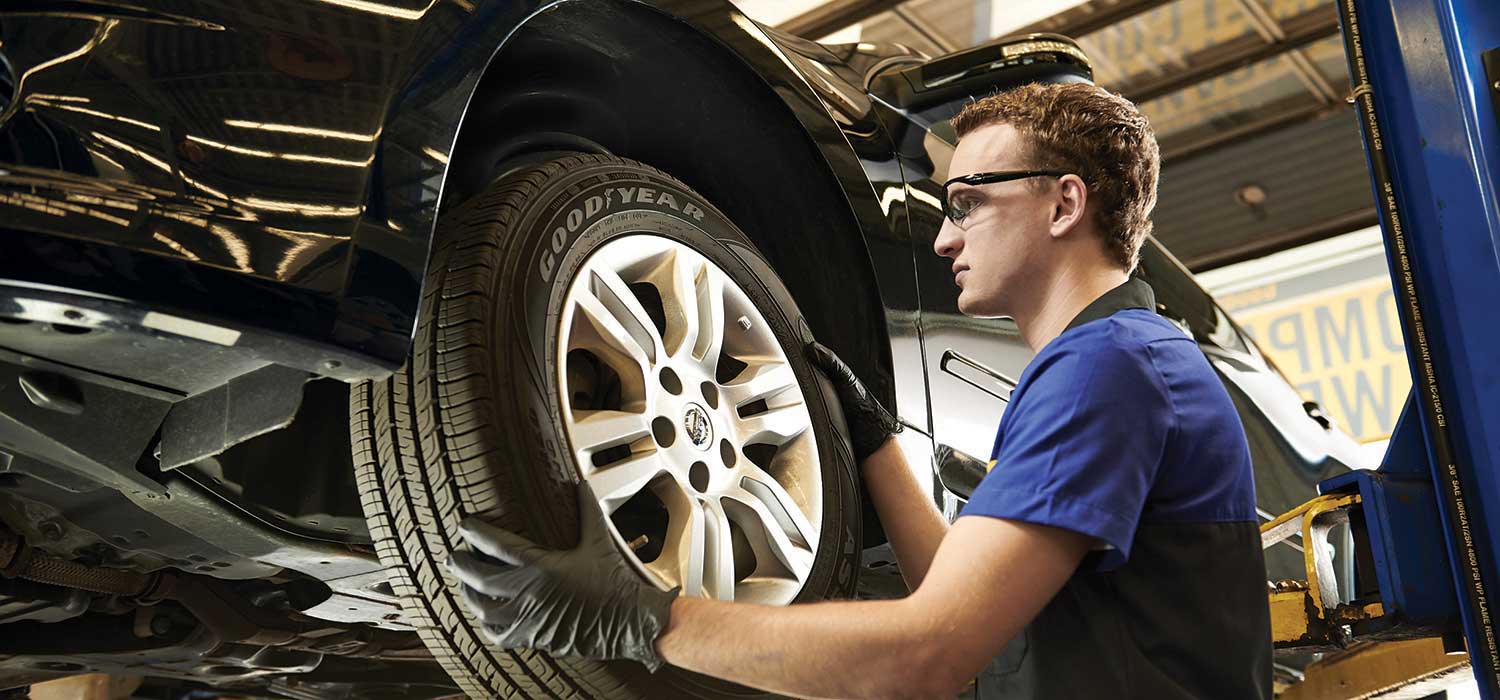 Once you have your tires, you'll need to take them to an installation center to get them properly mounted and balanced. The price for this can range between $15 - $30 per tire. It might seem like a pain, but for your own safety, it's important to make sure your tires are secure and ready for action. At TireGet we can help you find a certified installer from our network which we're expanding every day. You'll have the option to ship to an installation center & schedule an appointment, or, have the tires shipped to your home and bring them to your personal mechanic.
Learn More
Contact us to learn about our products as well as for help choosing the right tires for your vehicle. We're happy to help you find a great set of tires for your vehicle you could only find online.